Download our FREE eBook today!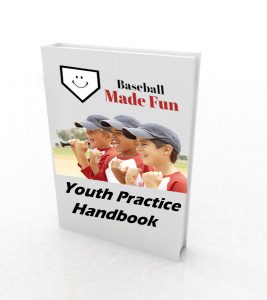 The Youth Practice Handbook includes:
28 pages of detailed information on running youth baseball practices
17 Important tips and philosophies on running great practices
Over 30 Different drills covering: throwing, hitting, infield, outfield, catching and baserunning
Over 20 different strength/conditioning and warm-up exercises
Practice Checklist so you have everything covered
4 minute-by-minute practice plan examples
Content Contributors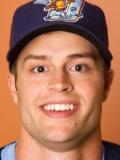 Ryan Basham
Former Division 1 college and professional player. Over a decade of experience as a baseball instructor.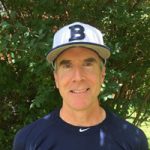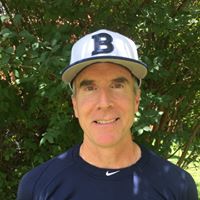 Steve Farley
25 year division-1 college coach and director of youth camps. Currently an adviser to parents and players on the college recruiting process.